Stellar Insurance
Helping you obtain an SR22 at the lowest rate, without broker fees
Get a Quote Fast
Stellar Insurance
Helping your obtain the right insurance at low prices
Having an insurance agent, with an in depth understanding of SR-22s is imperative in order to avoid a major legal headache. Choosing the right brokerage, that is able to help you find the correct product and required documentation, is critical when dealing with the potential consequences of not getting it right the first time. Stellar Insurance has the experience and does business with several insurance companies that issue SR-22s, to put your mind at ease. We bring the most competitive rates to you and do not overcharge by adding a broker fee. 
Worrying about your SR-22 and if it was done correctly is the last thing that you need to deal with. Call Stellar Insurance today to make sure that you are getting the right product at the most competitive prices offered by multiple insurance companies.
4946

New clients in the last two years
$969

Average client savings leveraging all discounts
20+

Insurance companies we've partnered with
32+

Years of experience and knowledge
Some of the Insurance Carriers We're Proud to Represent: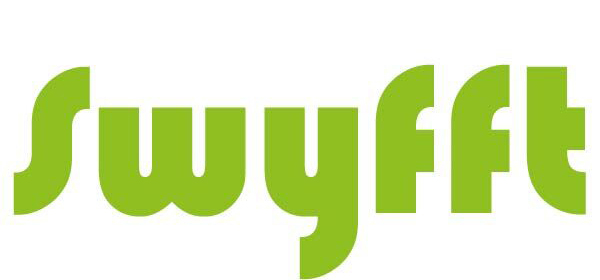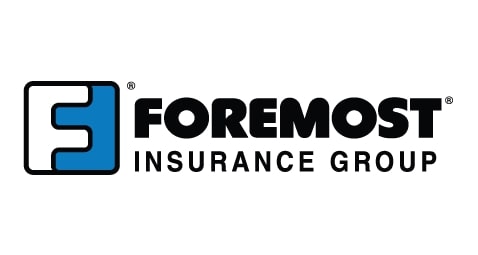 Get in Touch With Us!
We at Stellar Insurance are always looking for ways to help our clients. Whether you or your family need protection from all of the uncertainties of life, we are here for you. Health, life, auto, business, we've got you covered. Request a quote or ask us any questions you may have by submitting the form below, and we will get in touch with you soon.